Founded in 1990, STMI comes from a long line of industrial weavers and throwster of pure SILK in the Lyon's area focusing an important part of global activities related to silks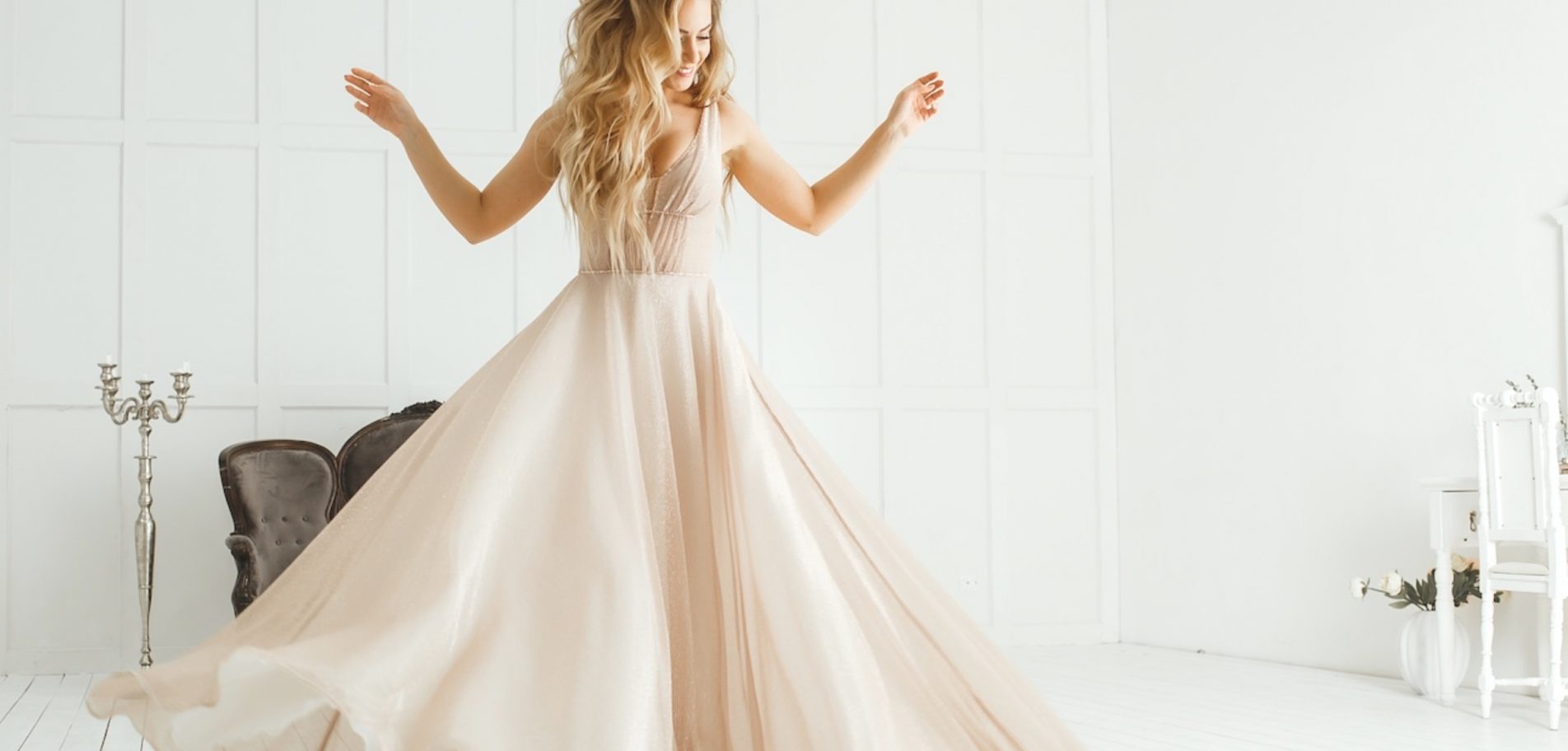 Thanks to this long tradition STMI was able to create and develop a trading activity of pure SILK fabrics or mixed with other natural fibers, boiled off, the majority of them coming from China the main producer country , for customers who use its know-how to sublimate this noble material .
These fabrics are the basis for them to achieve their beautiful fabrics with many techniques, traditional or advanced ones as printing, dyeing, hand–painting ,  various applications (flocking, embroidery, etc…) or other special finishing. They are then used for making dresses, blouses, fashion accessories, garments, wedding dresses, etc… in the areas of haute-couture as well as ready- to-wear or craft sewing.
STMI offers a wide variety of SILK fabrics or in combination, each item subject to a rigorous selection of suppliers with whom are established over many years relationships of mutual trust.